Goldendoodles are a mix of a golden retriever and a poodle. They are highly trainable, and great for first-time pet owners.
We are a small breeder of goldendoodles located in Southern Illinois, about 50 miles east of St. Louis, Missouri. Currently our breeding dogs are standard size, ranging in weight from 60 to 90 pounds. If you are considering making an addition to your family, please look around our site and feel free to contact us anytime.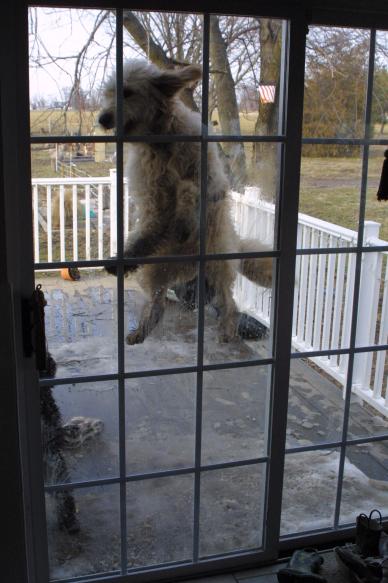 When our females are in heat our males are excited.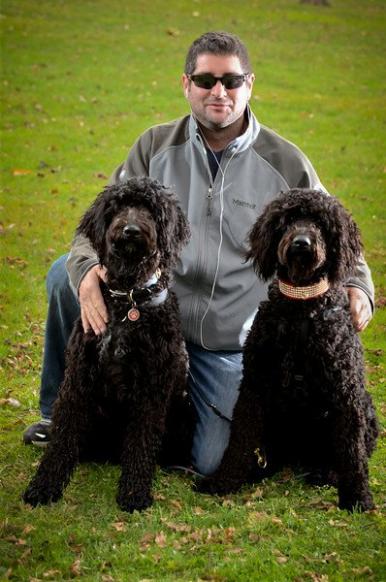 Several of our customers have purchased a second or third puppy from us.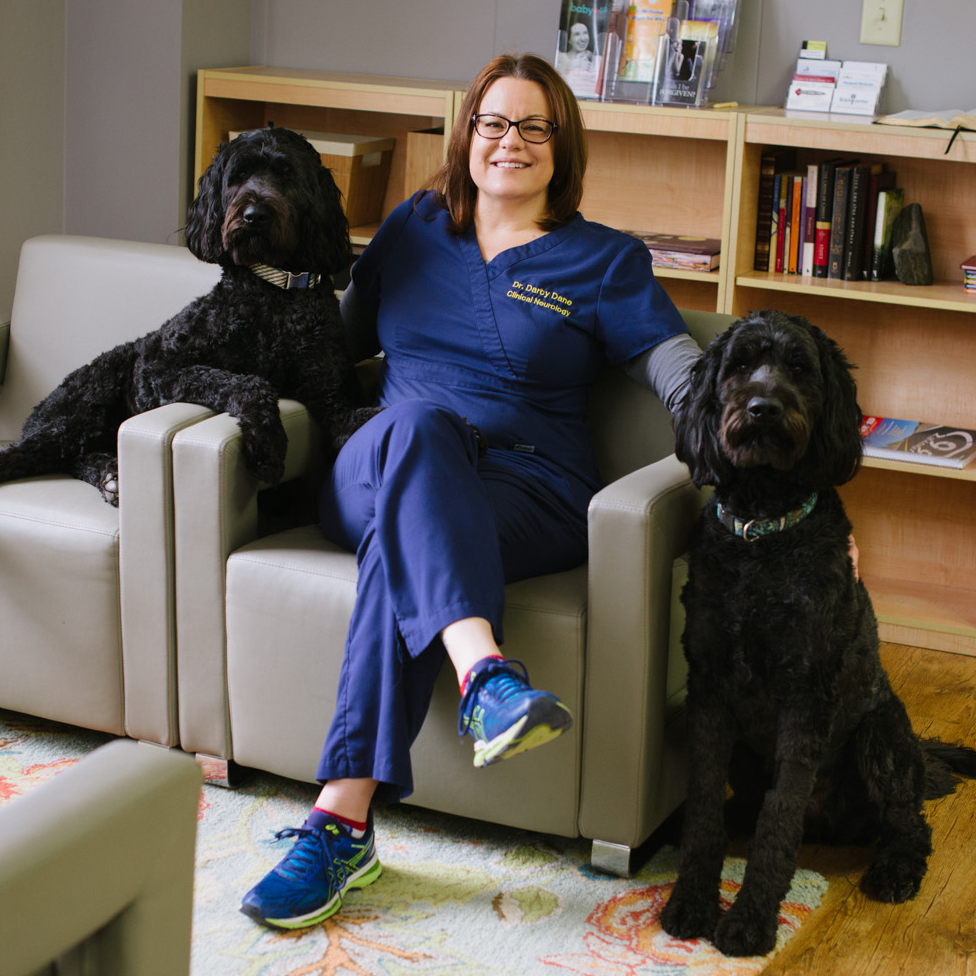 Several of our puppies have become registered therapy dogs. Pictured is Dr. Dane with her two therapy dogs Doc and Ollie. She is a neurologist who treats autistic children. To see a short article about her practice click on the button below.
Standard size goldendoodles in multiple colors.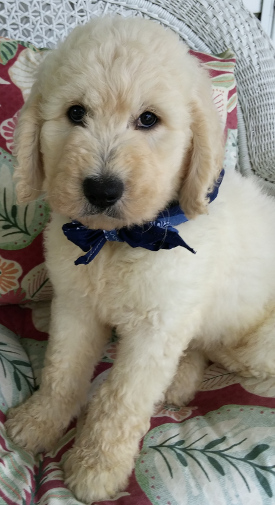 Are vet-checked
Have a one-year health guarantee
Are up-to-date with shots / worming
Receive crate and potty training
Come with a bag of food to which the puppy is accustomed
Love this breed and Small Town Doodles are wonderful! I am the proud owner of two of their pups!
We have two pups from Small Town Doodles and they are the best dogs. They have great personalities and very healthy. They came to us crate trained and easily transitioned to home and house training.
I transport for this breeder. These dogs are absolutely amazing. She works with them and trains them and they're even partially potty trained. They are a wonderful breed to have for a family or single person. They're very low maintenance.
Breeding happy, healthy goldendoodles since 2009
Socialized and Kid Friendly
Puppies are born and raised in our house
Our puppies are socialized with our adult dogs as well as with people.